The ultimate SEO experience
YoastSEO is the most used and downloaded plugin and it's included for free on all of our plans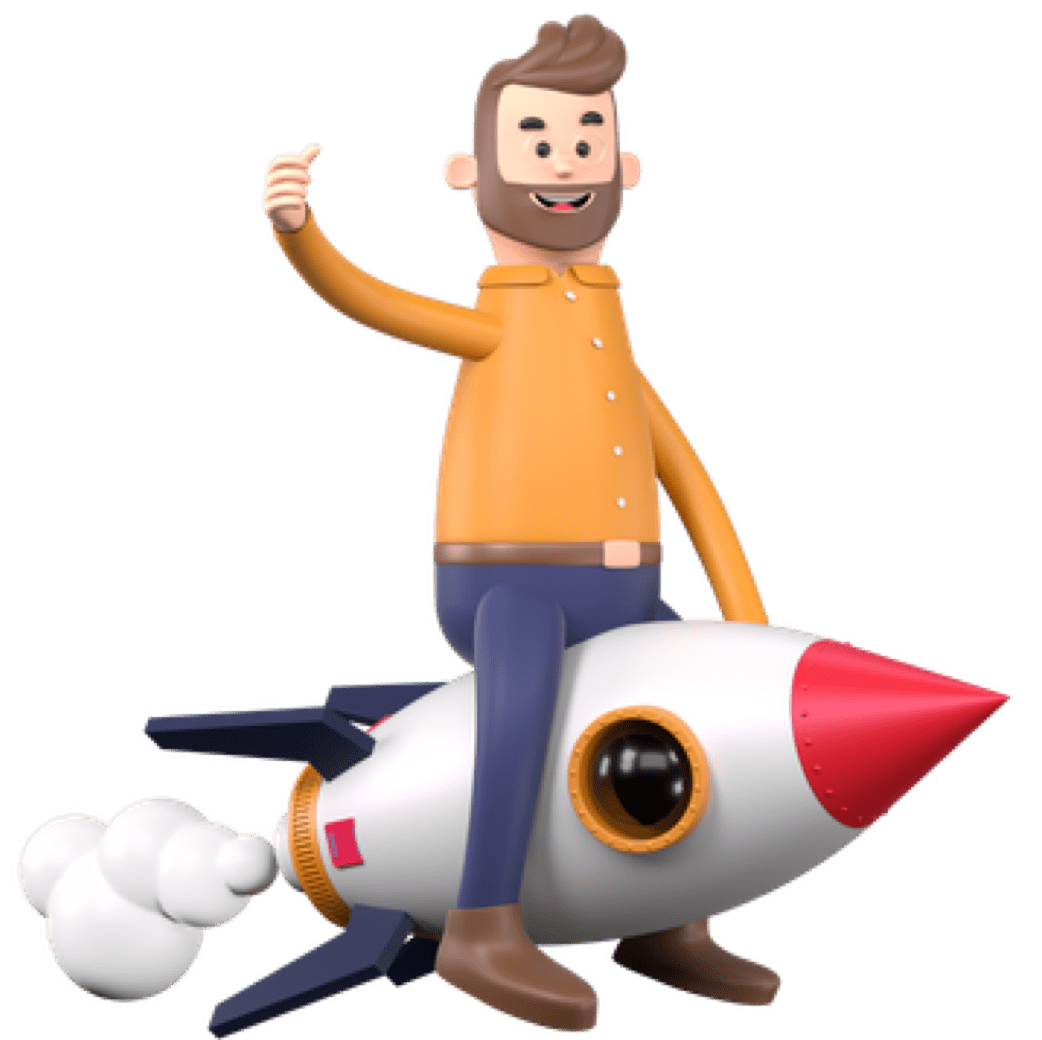 Our services
What does YoastSEO do for you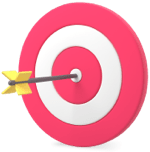 Formatted for search
Our websites are backed by a solid infrastructure that meets the needs of search engines, giving you a strong SEO foundation to compete in organic search.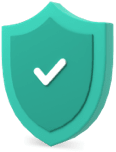 Freedom & Flexibility
Maximize how your site performs in search results. Customize your site's meta tags, URL structure, canonical tags, structured data markup, robots.txt file and more.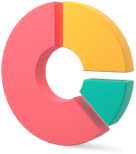 Accelerated productivity
Work smarter, faster, and more collaboratively with time-saving features like bulk 301 redirects, instant Google indexing, patterned meta tags for use across multiple pages.
how we're different
Learn why YoastSEO is the right choice for you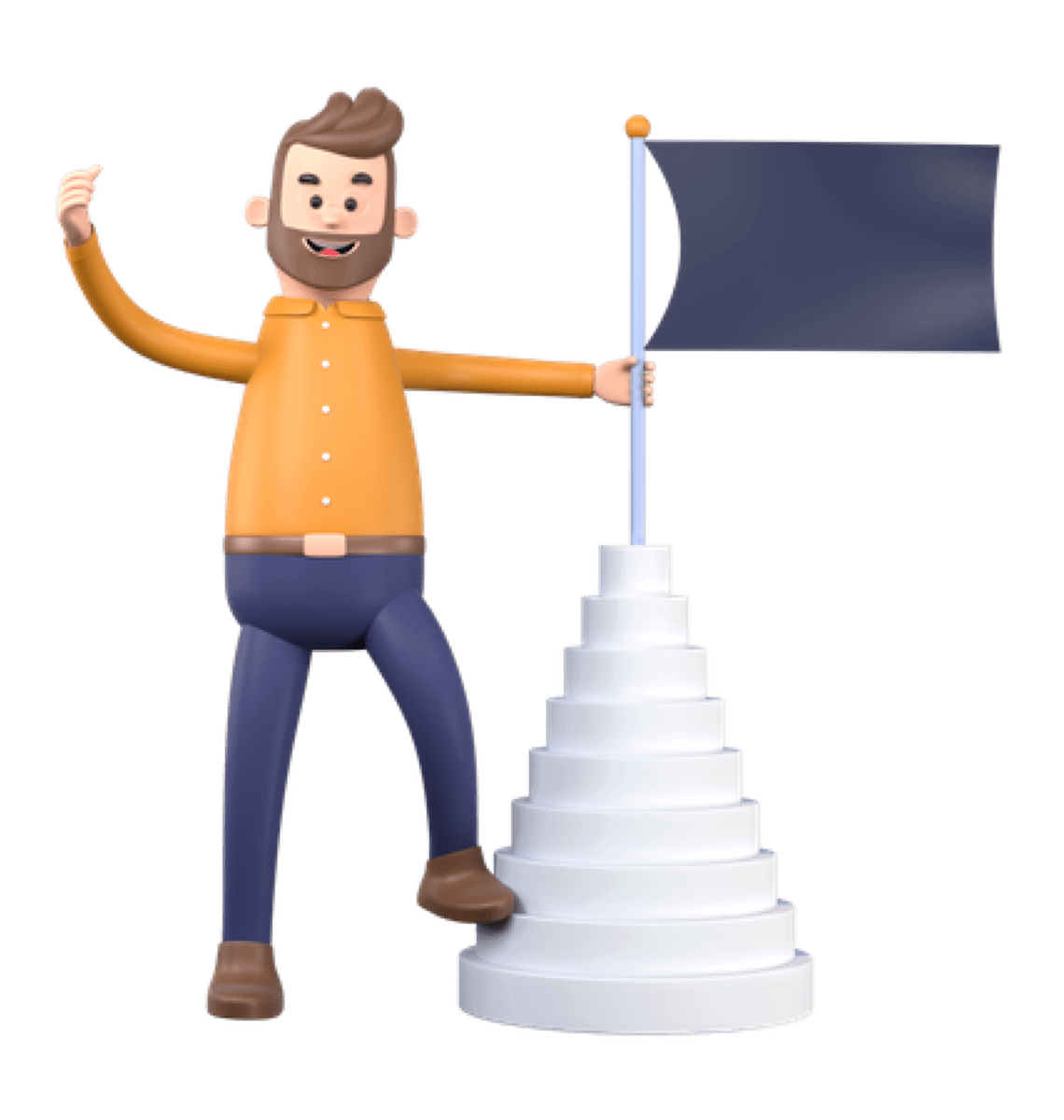 OUR PROMISE
Create SEO-friendly content
Get help with optimizing your posts for the desired keyphrases more easily. Yoast SEO can recognize related keyphrases, synonyms of keyphrases, and different word forms of your keyphrases.
GROWTH METHODS
Save time and spot opportunities
The Yoast SEO workouts guide you through important routine SEO tasks and helps you identify optimization opportunities, such as hard-to-find, unlinked content on your website.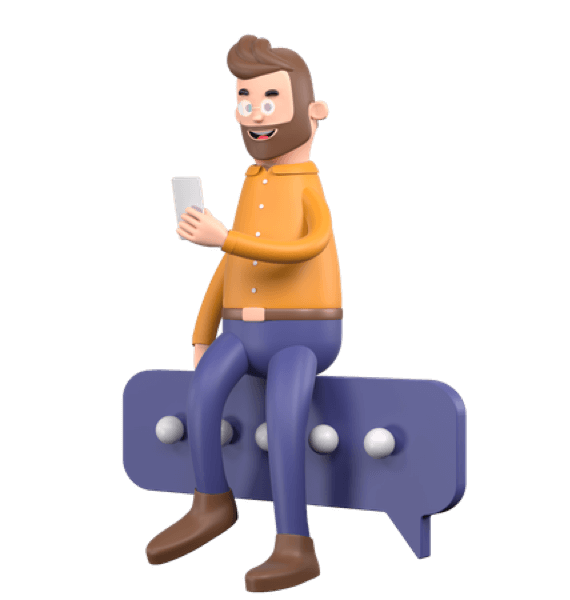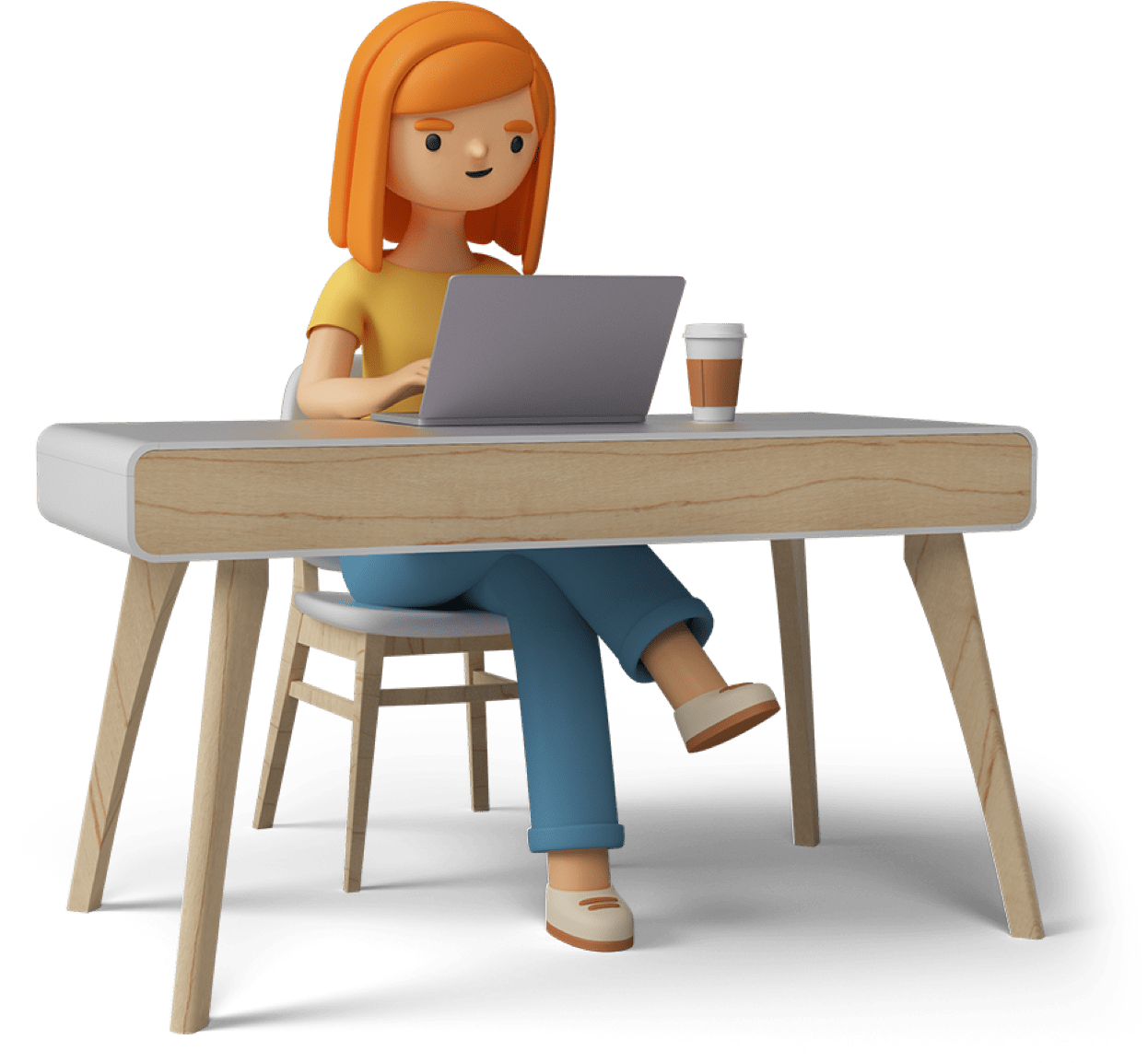 solid structure
Solid internal linking structure
Create a site structure that your visitors and Google understands. With Yoast SEO, you get powerful internal linking tools that tell you what and how to improve, from internal linking suggestions to ready-made blocks.
AVOID ERRORS
Prevent your visitors from ending up on dead links
Avoid 404 errors and dead-ends on your site. The redirect manager automatically creates and manages redirects when you move or delete content.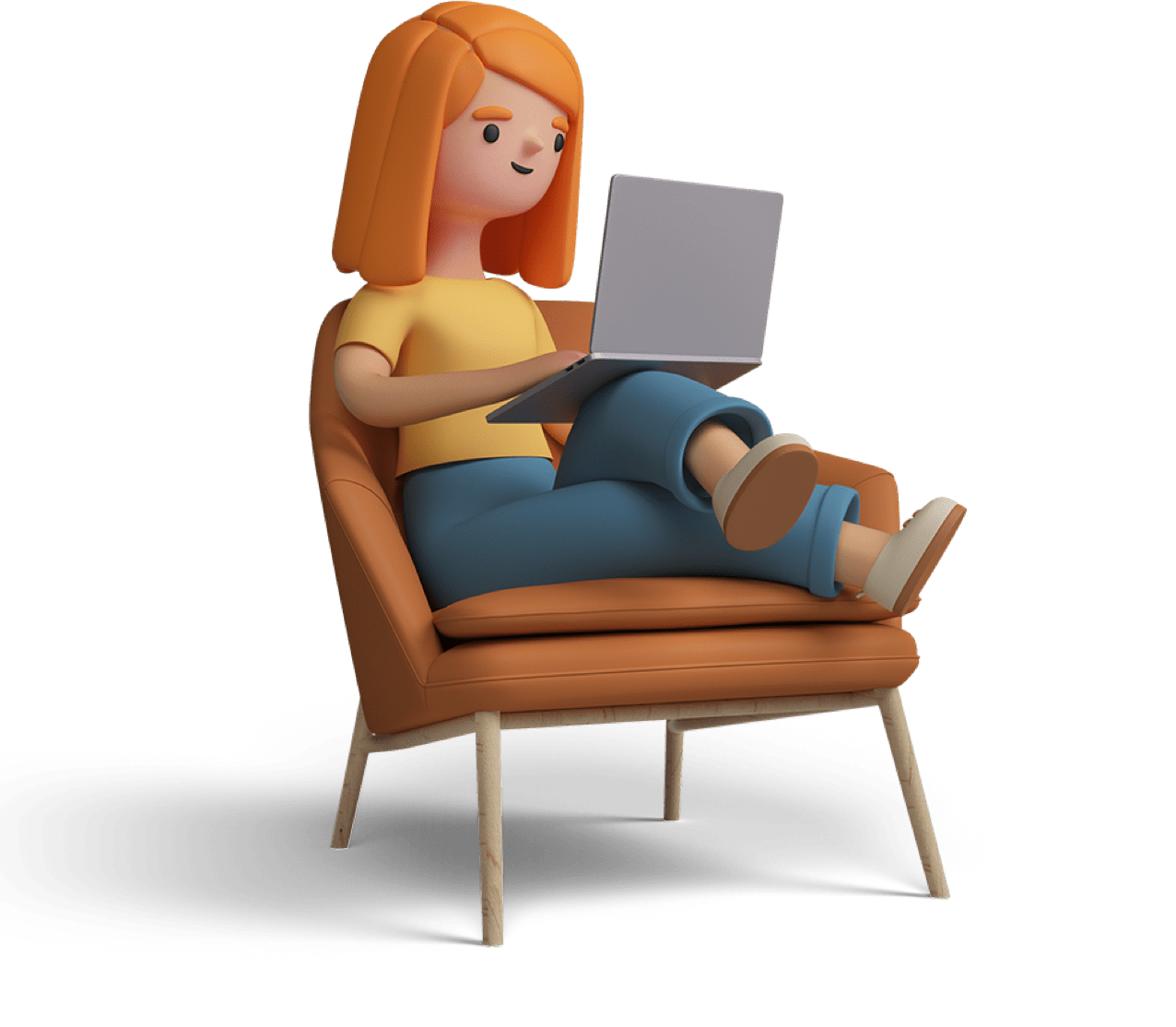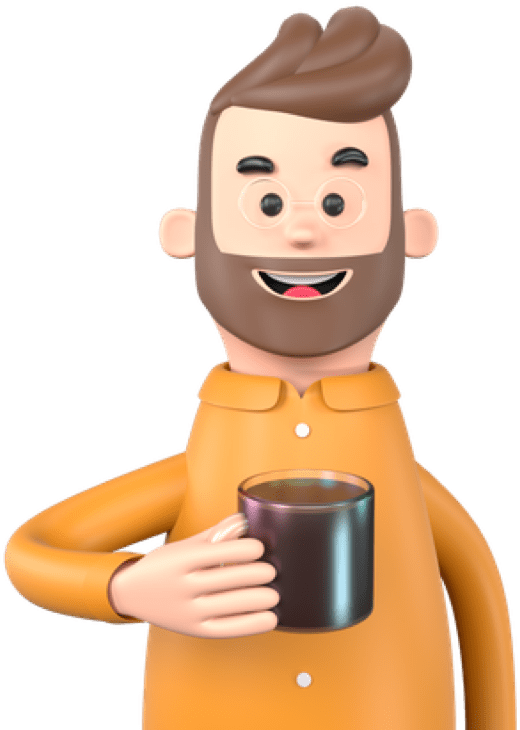 Get your free SEO Analysis
Uncover, analyze, track, and report on SEO data.

Latest news
Event and production spaces