email Marketing Solution
Reach a global audience now
Our MailChimp integration is available on all of our Commerce Advanced plans for free.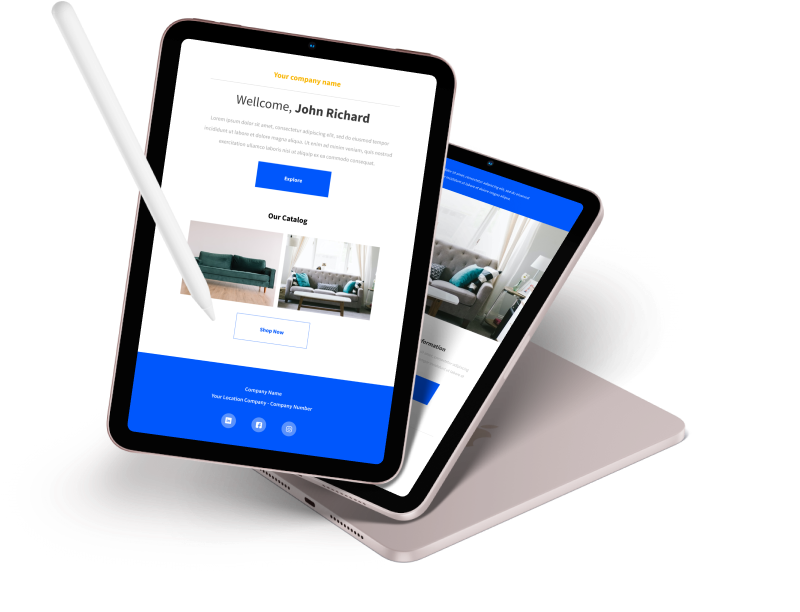 Frequently Asked Question
It comes with a free plan which includes up to a maximum of 500 contacts. The monthly email send limit for the Free plan is 1,000 sends (daily limit of 500).
If you need more resources feel free to consult their pricing page.
Is it included on all of your plans?
No, the integration is available free of charge in our "Ecommerce Advanced" plan only.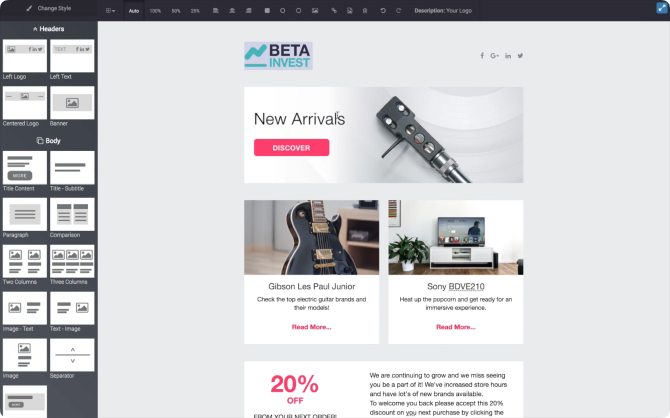 Email Marketing Tool
Grow your revenue with targeted and engaging emails that get more customers to open, click, and buy.
Design & Templates
Get inspiration from our drag-and-drop email templates or code your own.
Segmentation
Use our targeting tools to boost customer engagement and loyalty.
Automations
Drive more site traffic and sales with email automations.
Pre-built templates
Boost engagement
>99% delivery rate
Pre-built templates
More than 100 templates and designs that fit any message
Enhance your emails with customizeable templates for any occassion.
Mailchimp pre-designed templates include all the content blocks and design elements you need to launch a professional-looking campaign in minutes.
Boost engagement
>99% delivery rate
Email Templates (+100 Available)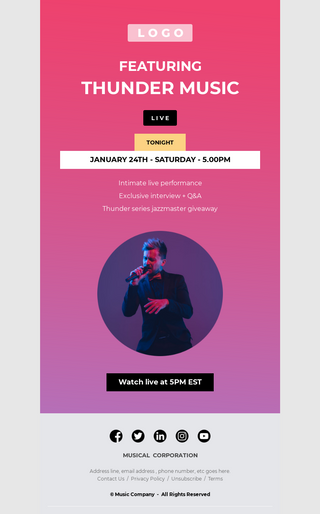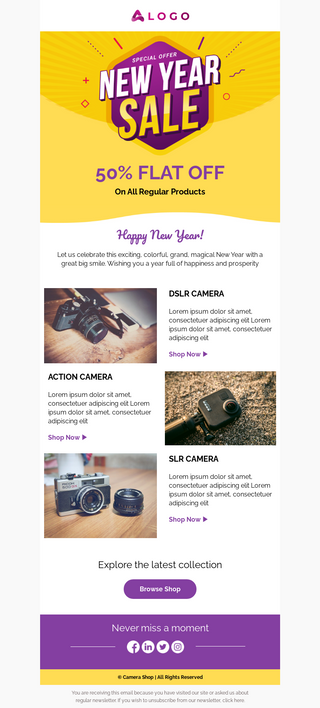 u201cLu00f6rem ipsum preneledes eurosam du00e5 teramani. Hu00f6nat lesserwisser vavusa nadat potede tygingar.u201d
- Max Smith -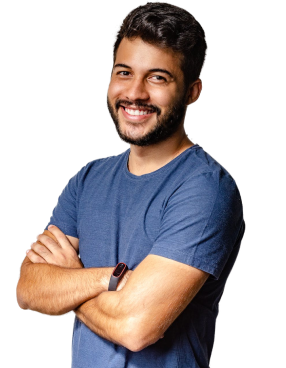 u201cLu00f6rem ipsum preneledes eurosam du00e5 teramani. Hu00f6nat lesserwisser vavusa nadat potede tygingar.u201d
- Max Smith -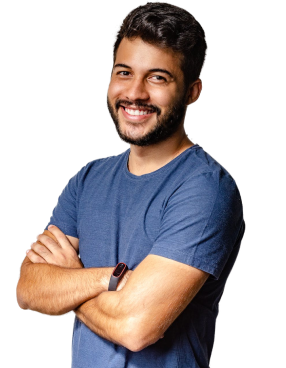 u201cLu00f6rem ipsum preneledes eurosam du00e5 teramani. Hu00f6nat lesserwisser vavusa nadat potede tygingar.u201d
- Max Smith -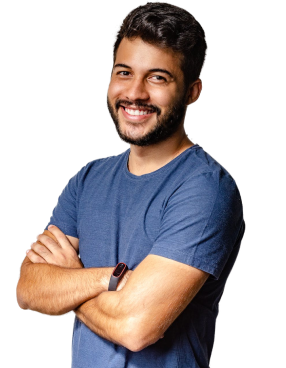 Nothing will change
if you don't start today