Business Emails
in 1 click
Custom and professional @domain.com emails manageable from one single dashboard.
Core Features
You can find below some of our amazing features included with all of our business emails
POP & IMAP Integration
You can configure your professional email address directly in your favorite client (Thinderbird, Outlook etc).
Professional Emails
Create a domain for your business and setup custom email addresses for users to get more trust from your customers.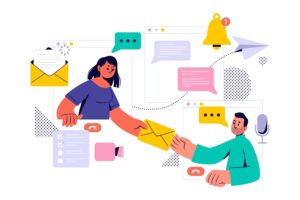 DirectAdmin Panel
Our email solutions are hosted on one of the most powerful control panel with a an easy-to-use webmail included.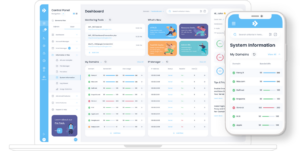 Security & Privacy
Our email service supports encryption both at rest and in transit and powerful tools to prevent virus and spam.
2 Free Business Emails
Included with Premium, Commerce Basic & Commerce Advanced Plans

Premium & Commerce Basic
Our "Premium" & "Commerce Basic" plans come with 1 free business email (2 GB Storage)
Commerce Advanced
Our "Commerce Advanced" plan comes with 2 free business emails (2×2 GB Storage)
Increase your sales & Increase your revenue